Endorsements
Hi Friends,
There are a number of products and services I use that I'd like to recommend to the people who follow my page and podcast. Some of these are affiliate links, which means that I make money when you purchase through my page. It's important to know that I only affiliate with products and services that I use personally, and they are ones I find dependable and reliable all around. Some of the links are not affiliate links. I just like the products. Many, if not all of these services do offer free trials or free levels of engagement. I'd encourage you to give them a try and see for yourself if they will work for you.
To your continued success!
Franklin
I've had several questions about the equipment I use for making simple videos for teaching, webinars, and marketing. Here are the tools I use and recommend:
For several years I've had a New Year's resolution to learn a new skill each year. I joined Skillshare a couple of years ago, and my learning has dramatically increased. Click on the picture below to receive two months of Skillshare Premium for free. You'll have access to over 20,000 short, simple courses that you'll love to learn from.
ZOOM videoconferencing is my first choice for online coaching calls, classes, workshops, discussion groups and more. Available for Mac, PC, iOS and Android, as well as phone.
Sign up here.
ShareASale allows content creators to make money on blogs, websites, podcasts, social media, email and more. It's a spectacular service!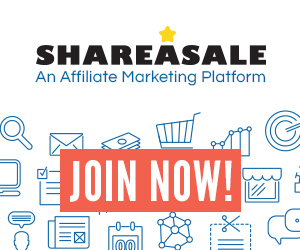 Payhip is an excellent service that allows you to upload and sell digital downloads anywhere you can send a link:
eBooks
Audio Books
Audio Recordings
PDFs
Courses
Presentations
Videos
and more!
It's easy to set up and use, and the payouts are quick and direct to your account.